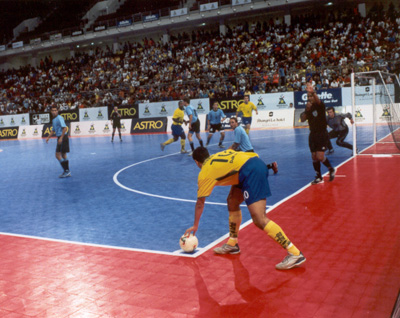 BTS offers the best portable floor ranging from Interlocking  to Vinyl PVC flooring suitable for sports events.
Able to withstand loads much heavier than a group of humans running around playing sports, BTS interlocking tiles are perfectly suited for sporting events that need to take place in venues that do not have ready-built facilities. Their interlocking feature assures athletes of a flat, firm and comfortable surface that is suitable for futsal, basketball and other sports.
Injection-molded from high-grade polypropelene copolymers, our BTS portable flooring are extremely wear and stress resistant while providing comfort and protection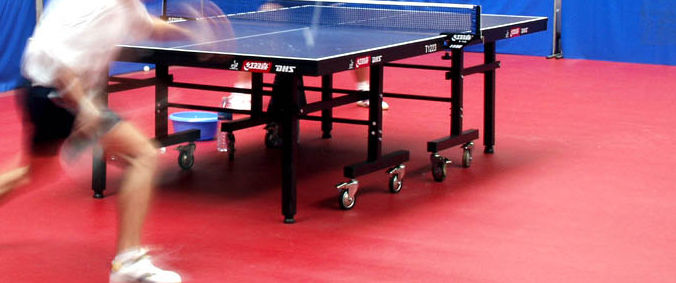 for the athlete. Aside from being resistant to household chemicals, oils and alkali, the non-slip surface of BTS portable flooring assure players of a high-traction surface. For event organizers who need to set up temporary flooring, BTS portable flooring are highly economical and practically maintenance-free.